The Most Pleasent Surprise In 2020: The GM Hummer EV
There has been a lot of hype over the new GM electric Hummer that took car news websites completely by surprise. It has been a pleasant unveil that nobody expected. Compared to the announcement of the electric Mustang, the electric Hummer has been a great success so far.
According to GM, the new Hummer will go into production in late 2021. Depending on how Tesla responds to the news, it is possible to see the electric Hummer reach dealerships ahead of the Tesla Cybertruck. This makes it one of the most important vehicles announced in 2020 and a major PR boost for GM.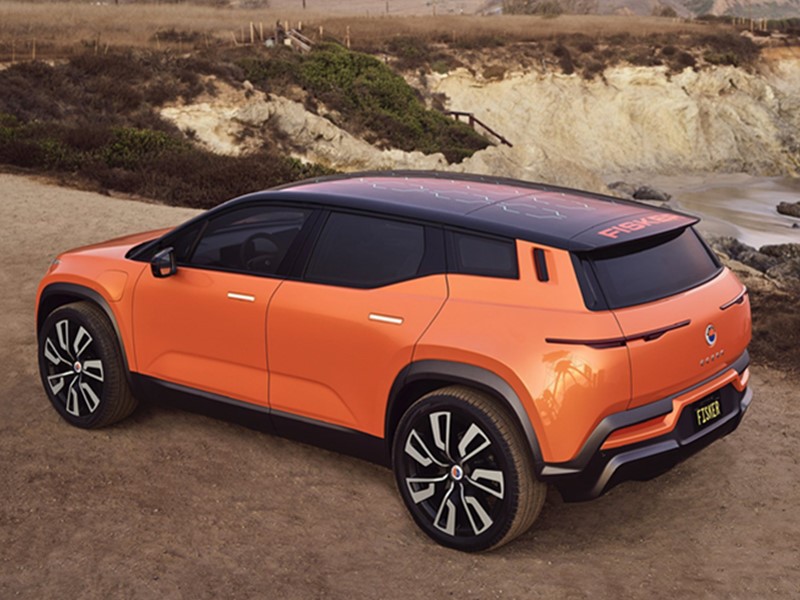 Beyond the marketing campaign, the upcoming Hummer EV is an impressive super truck. It comes with three electric motors and an output of 1,000 BHP. The trim level showcased in the marketing video has a range of 350 miles on a full charge. While some top-spec Tesla's can get better mileage, the power the Hummer delivers is astonishing.
Leaving the numbers aside, the GM EV truck managed to nail the perfect design. It still looks like a truck with no over the top design choices. It has large front headlights that go from side to side and Hummer written inside the lights. This design choice of GM to maintain a familiar shape for the truck received praise from car news websites.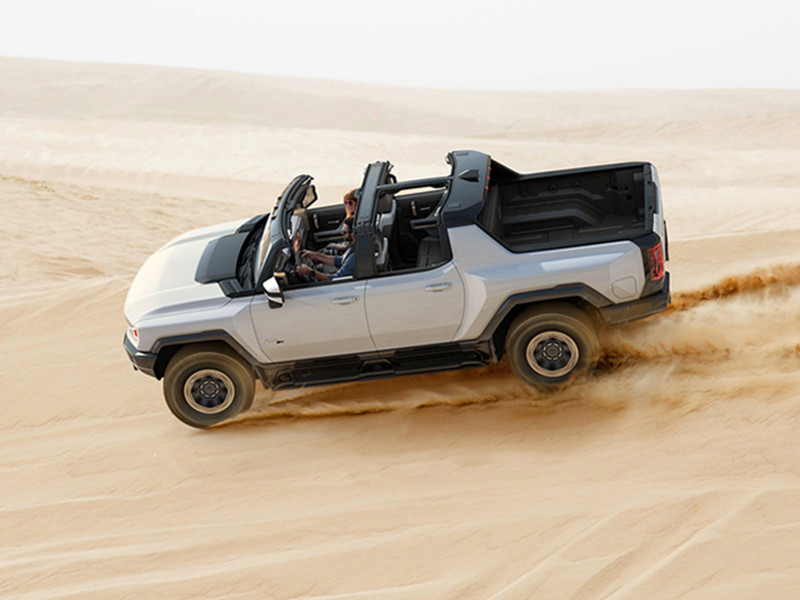 The interior of the truck is also impressive. For the almost $120,000 that early adopters will pay for the launch editions, it certainly feels like a luxury truck. It features a large infotainment system with plenty of physical buttons for climate control and various ride settings as well as a large screen to replace the classic dash gauges. Textile materials are used predominantly throughout the interior as well as soft-touch plastics and golden accents. Even if the Hummer EV will be an expensive truck, nobody had anything bad to say about the move from GM, not even car news websites.