Germany 2021 Auto Show Will No Longer Be Hosted in Frankfurt
The Germany 2021 Auto Show will be coming with a few changes that were announced earlier this year. Frankfurt has been hosting the auto show for multiple years but for 2021, the organizers decided to move it to a different city.
While the decision to move the show to a different city may be surprising to some, it is easy to understand. The management of IAA stated that the auto show will be transitioning from automotive to a mobility platform. It will host more diversified means of transportation, intelligent traffic solutions, and other innovative concepts that are geared towards the needs of the people. To achieve this, the auto show was moved from Frankfurt to Munich.
Looking beyond the official statement, Munich is closer to the major German automakers. It is also a more natural choice since the city is considered more modern and easier to access for tourists. This brings up another problem that surfaced for the auto show. Last year's Frankfurt motor show seen a decrease in attendance of 30%. The immediate reaction for the organizers of the Germany 2021 Auto Show is to move it to Munich.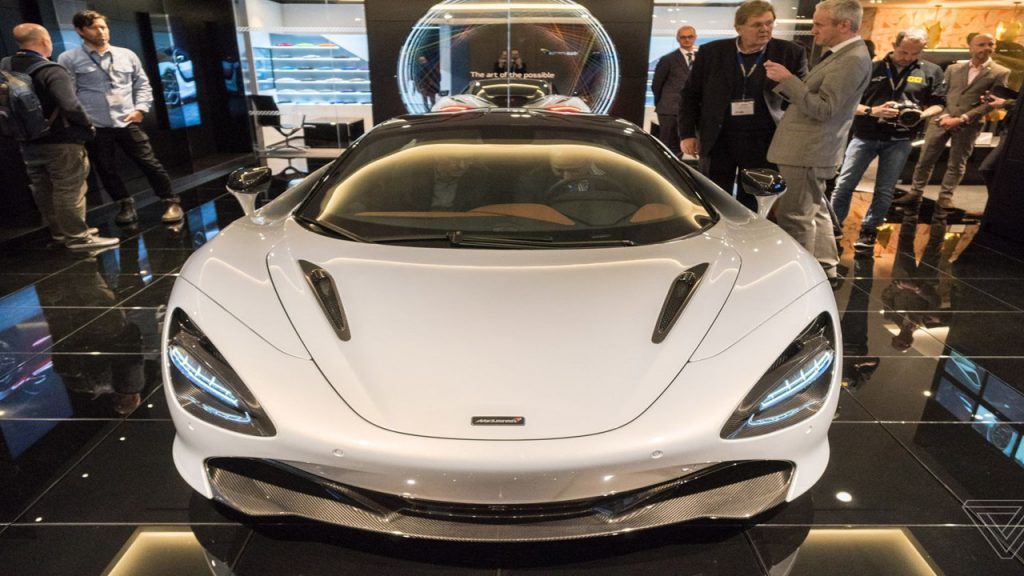 Choosing Munich was not the only city of choice for the next German auto show. It was shortlisted along with Berlin and Hamburg. Given its proximity to all the major automakers, Munich was chosen in the end.
The decision to move the show location received positive reactions from automakers. BMW took it to twitter to express their approval for choosing Munich as the city to host Germany 2021 Auto Show. Munich is the spiritual hometown of BMW. Despite the positive reactions, many automakers expressed their concerns over the costs of hosting such as show and if it is justified since the return on investment is not something to brag about. Other auto shows also experienced a downfall in attendance numbers. The Detroit motor show was rescheduled from January to June to attract more visitors so it is not surprising that the Germany 2021 Auto Show decided to make some changes to their event as well.